I am not feeling very good so I wont write much, but I have plenty to write about. For now, I will just put up some pictures.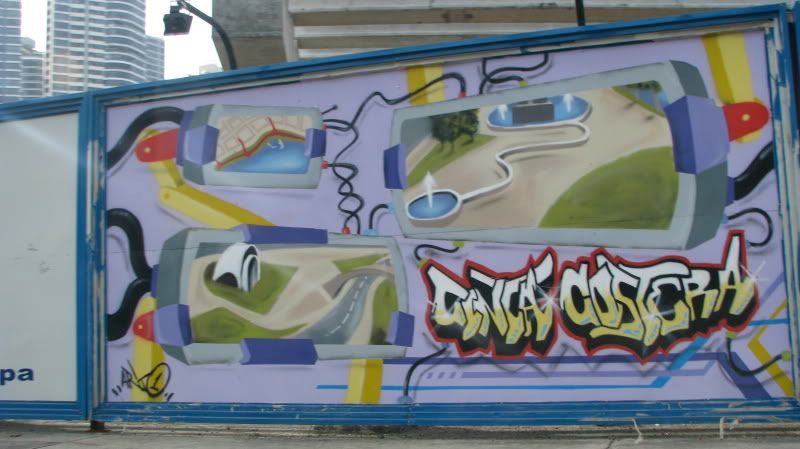 Leaving Panama City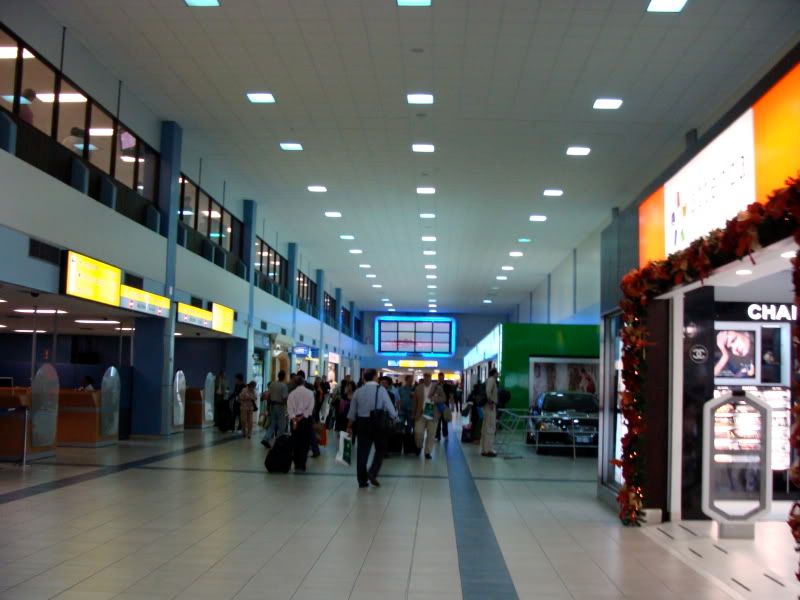 The airport we got to spend 13 hours in.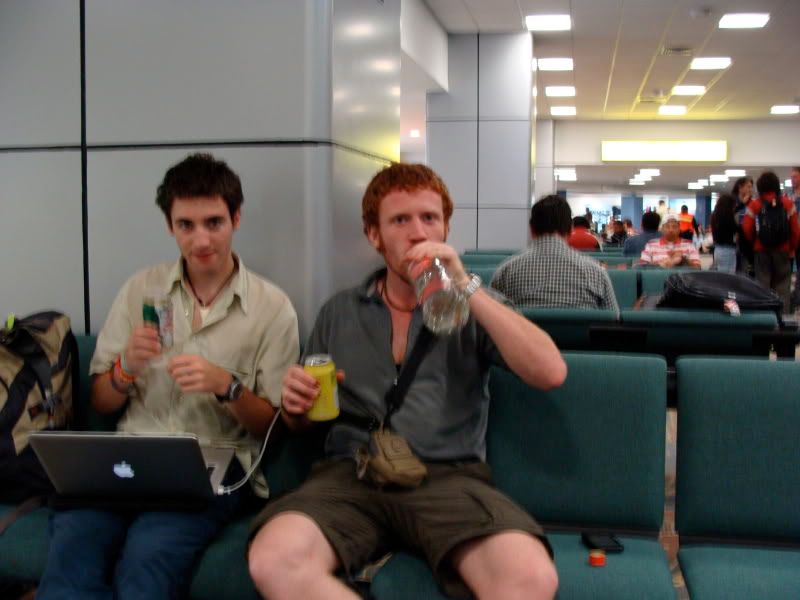 Chris and Tim, my really great traveling companions.

Tim and Chris took some of these really cool panorama shots.

Cartegena, Colombia.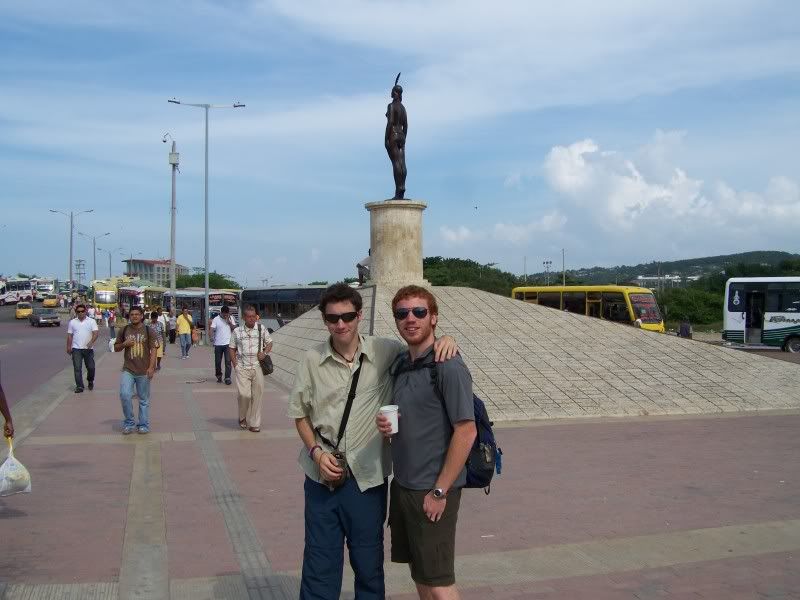 Chris and Tim in Cartegena.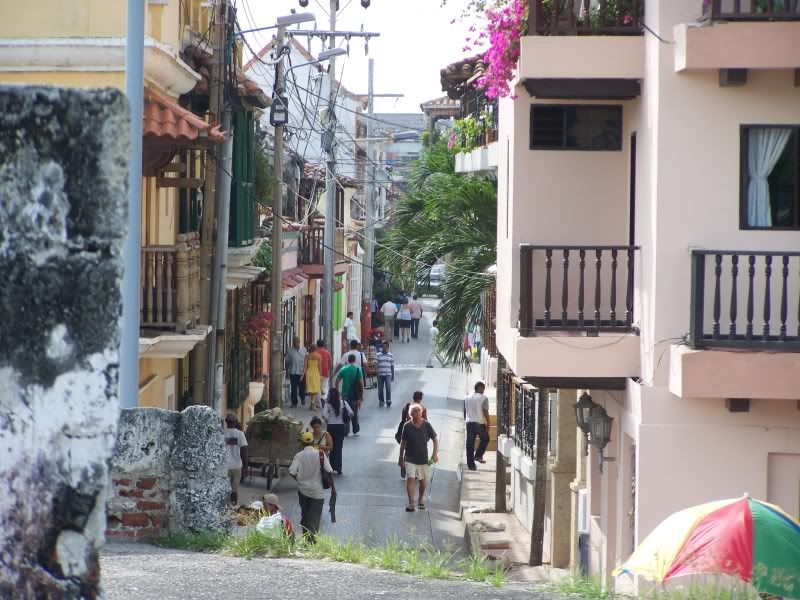 Some of the beautiful streets of Cartegena.
The walls of the old town in Cartegena.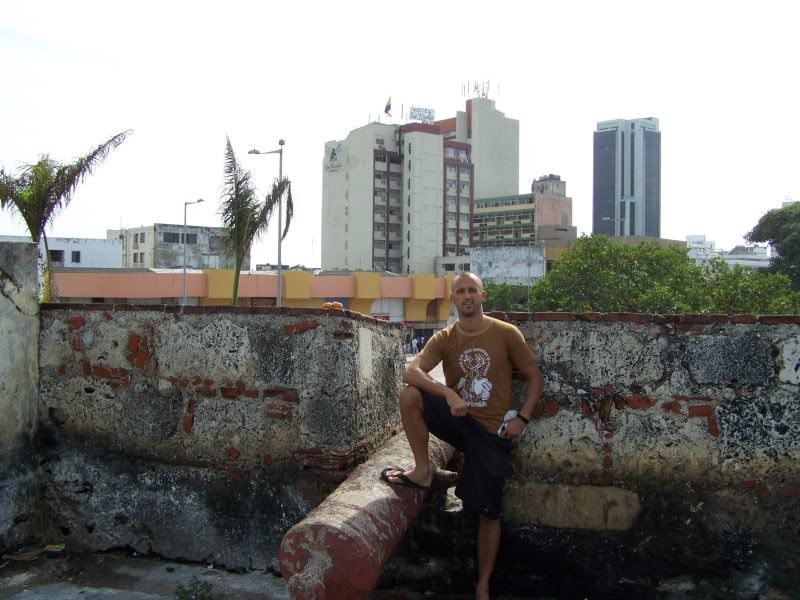 My cheesiest tourist pose.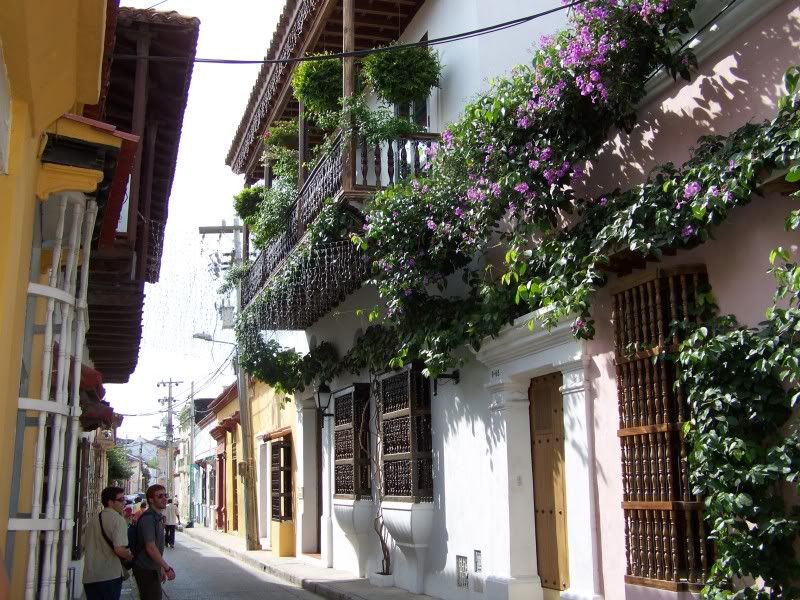 The city really was gorgeous, Cartegena.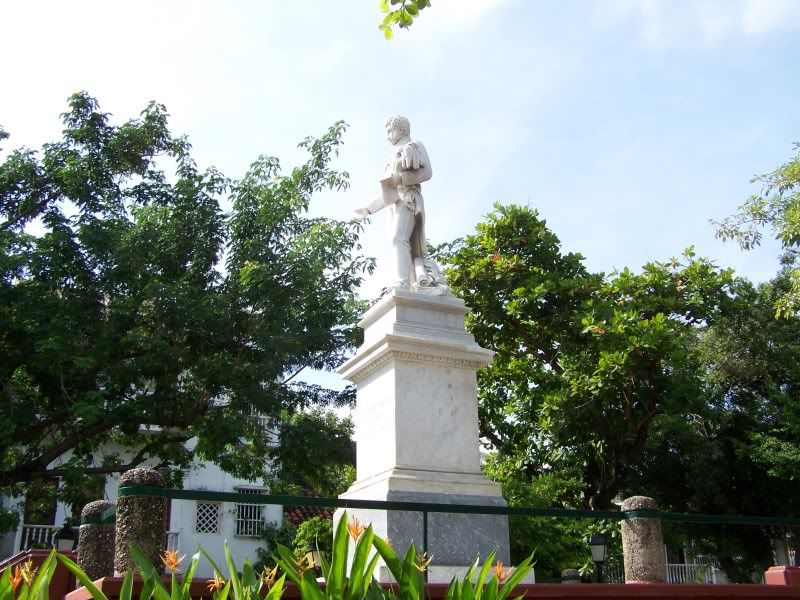 The walls and the Caribbean sea of Cartegena.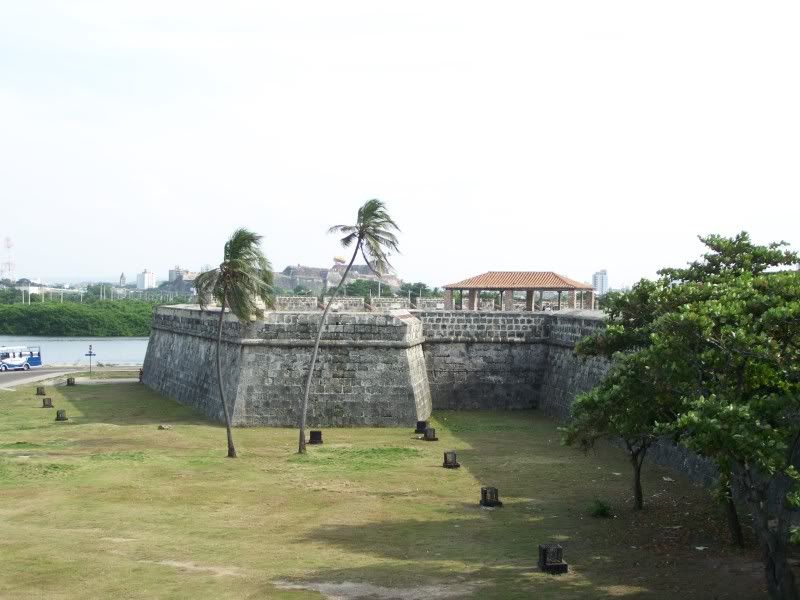 Another shot of the old town.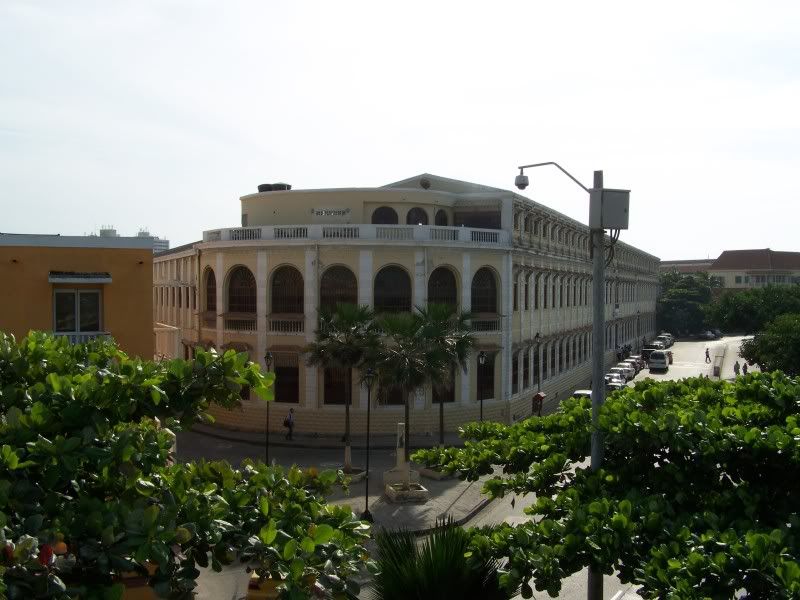 This was an enormous hotel in Cartegena,like a city block in size, it was crazy.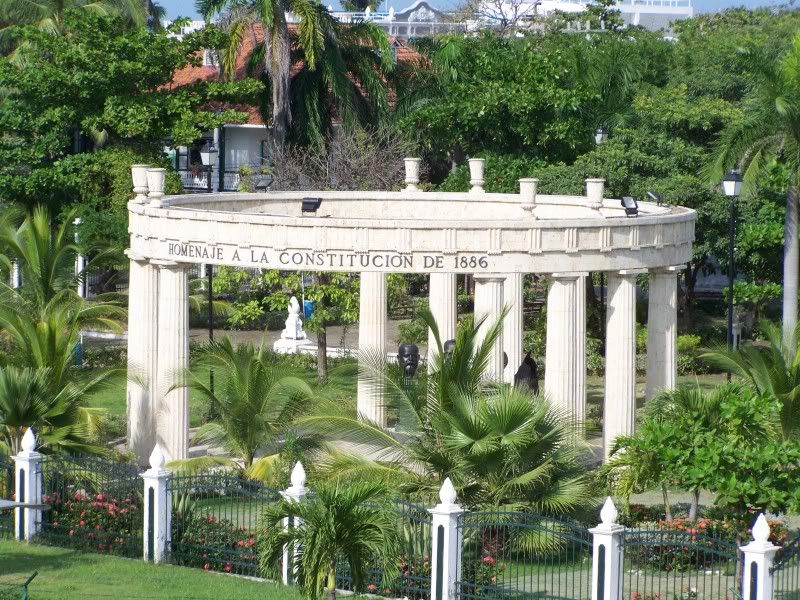 A park in Cartegena.