Day: 136
Miles: 131
Total Miles: 6,798
Money Spent: 7-21: $15, 7-22: $22
It may not be the Rits, but hey, it only cost $3.50!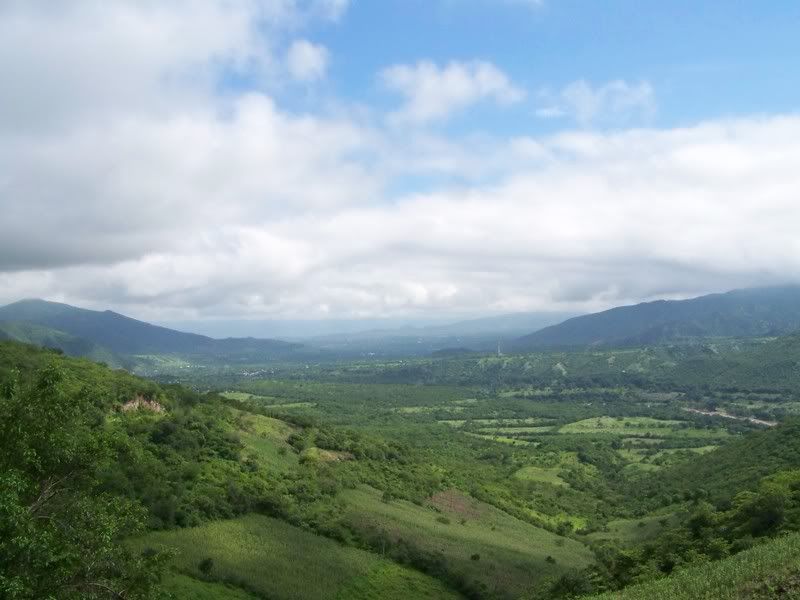 Guatemala is a stunningly beautiful country.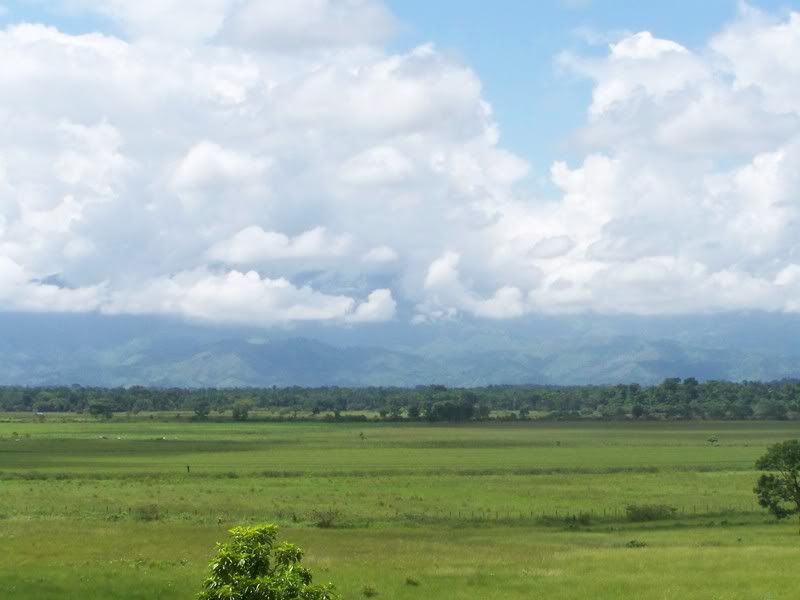 I just crossed the border into El Salvador, and again, had no trouble. I just rode right across (didn't pay the exit tax again) and on the El Salvador side I had a quick chat with the border guards, they looked in my bike bag to make sure I didn't`t have drugs and that was that.
Guatemala gets two big thumbs up from me in terms of fun and accessibility. I loved the people, the country is awe inspiring in its natural beauty, and the roads were generally good, far better than Belize. The only bad incident I had was at a restaurant where the lady tried to over charge me, saying I had to pay the other price. That really pissed me off, it was a small sum of money, but the feeling of being ripped off just galls me. So I told her I was paying the price on the menu, period. Other than that though, I had a great time.

Guatemala is such a great value too, I met some travelers that went on a three day river rafting trip for $30 total! That included food. That would be a blast, I would have done it but it was too far out of my way.

There are so many nice people around here, everyone is curious as to where you are form and where you are going and they all give you great advice on things to avoid, or where to eat.
El Salvador has proven to be a really nice place so far, the bigger towns are European style, while the villages are the same that I have seen all over Latin America, consisting of a hodge podge of wooden and cement block housing.

I met a really super nice German couple yesterday that were on year 5 of a 6 and a half year trip! Holy smokes, I thought I was on a big one! But they gave me some great advice and I wish them all the best in the rest of their travels. They also told me they had been drinking tap water the entire trip, through India, all of Latin America, etc. They had had no problems, so I am going to go for it as that would save me over $1000 a year. If I start puking and going number two like I was in Cancun, I will hate myself, but it is worth a try as the savings are really big in the long run. Plus, that means more food I can eat!

The riding has been just fantastic. Sunny days, green mountains, little villages all over, plus tons of rivers and streams. The area I rode through in Guatemala was just idealic, I can`t imagine a place much more beautiful. The mountains seriously kicked my butt the first few days though. I have been riding flat land for two months now, and the first day of tough climbing had me reduced to a quivering bowl of jelly fast. That night I was cramping pretty badly and every time I coughed or sneezed, I felt like my quads would burst! I am OK now though, and feel like my mountain legs are back. I love mountain riding, its tough, but the scenery is second to none and those winding downhills where you are just flying at 45 MPH with the wind in your ears, are so much fun. Also, sleeping up at elevation is SO SO SO much better. Last night, for the first time in two months, I actually had to wear my warm up pants, a sweater and covers! It was gloriously cool at night, no more laying on your bed with just shorts sweating buckets. Ah, it is just infinitely more comfortable, and only about 1 mosquito a night as opposed to 30. I am glad to be in the mountains.

Well, I need to hit it, I am trying to make it to Santa Ana today, and I have a good way to go. All my love to everyone back home!