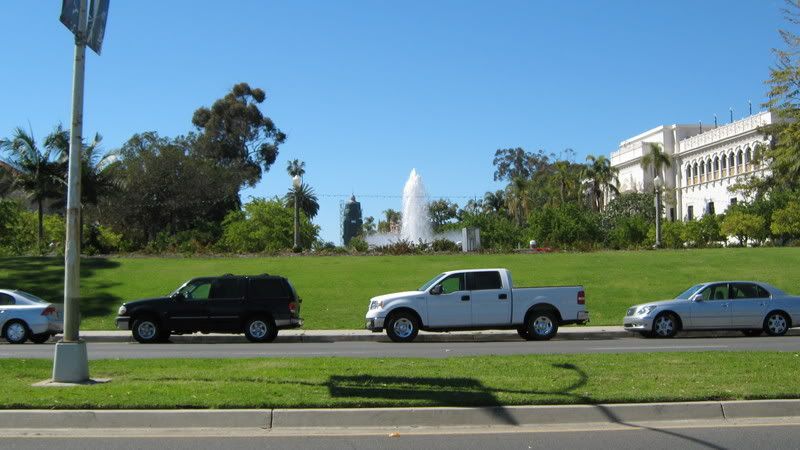 Miles: 20
Ending location: El Cajon
I took a short day today for a few reasons. For one, I wanted to let my body recover from yesterday. Two, I had a bunch of things to do this morning like getting the bike tuned and getting a replacement tube for the trailer. Also, i had to update my blog and answer a lot of emails. I got a nice shot of Balboa Park, one of my favorite places to go in SD.
So, I rode out to El Cajon and am staying at a friends place. Tomorrow I have a really big climb. Actually, the entire day is going to be climbing, so I will only log about 50 miles or so I am thinking.
Tomorrow will be the first day truly out of my comfort zone, so this I think is the true beginning of my adventure. I hope everyone is well, i will update as frequently as possible.